Rent Yalta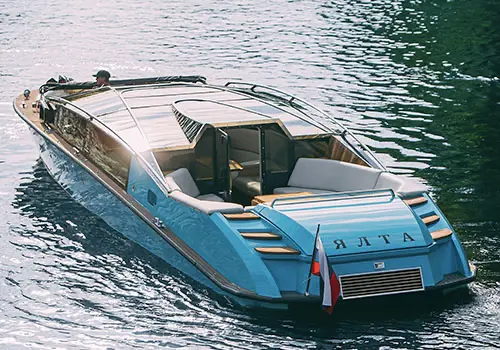 Motor ship Yalta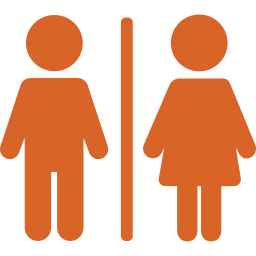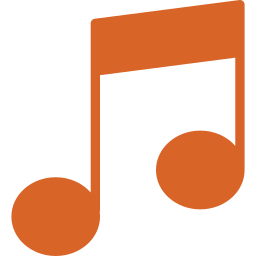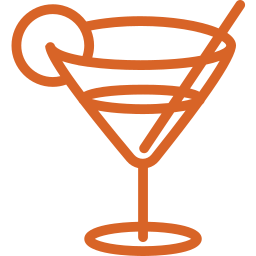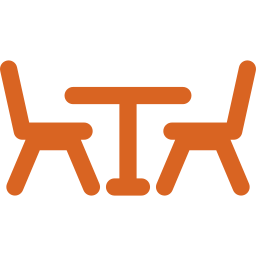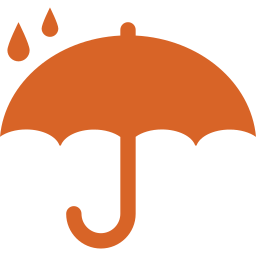 Width: 3,4 Length: 13,1
Capacity (excursion, trip): 11
Guests (max): 11
Day / night routes
Promo and discounts
from 20000
₽/Hr
200000
₽/Day
Yalta is a premium-class channel yacht equipped with everything necessary for a pleasant stay. The salon is equipped with panoramic windows, a spacious dining area and a bathroom. The board is equipped with a climate system, blankets, a refrigerator and glassware. At the stern and in the bow there are two open areas with upholstered furniture.
Berth: Bolshaya Morskaya, 63 in the alignment of Konnogvardeisky Lane.
20 000

₽/h MON-Thu to 24:00

25 000

₽/h FRI-Sun, holidays and bridges (from 00:00 to 02:00).